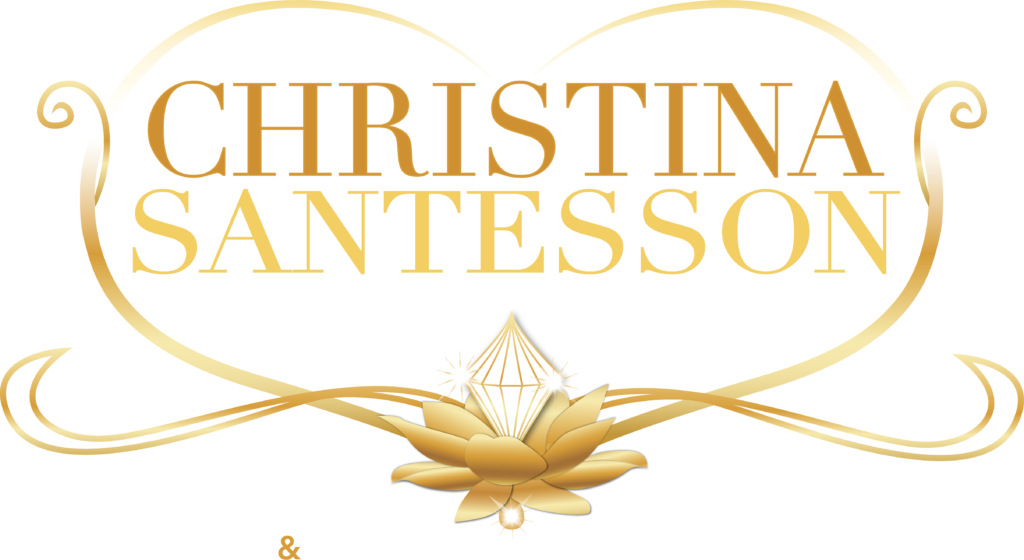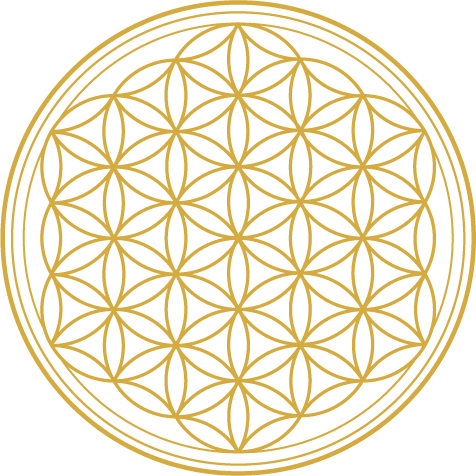 Welcome to ChristinaSantesson.com
Spiritual Teacher  ♥  Psychic Reader

Advanced Intuitive Healer  ♥  Light Warrior
♥ Advanced Intuitive Healer
Dear beautiful soul
as you probably have noticed, this time on earth create great changes for everybody. It is now more important than ever to focus inward to remember who we truly are and discover why YOU are here on earth at this time.
As an Intuitive Guide, healer and a clear open channel of the Divine, I am here to guide you through these changes and into your heart to connect with your higher self. I am here to assist in this beautiful period in our universe, both the earth and we the humanity to ascend into our full potential – Enlightenment. This is so amazing!
I hope you will find guidance and healing through this site and my services.
Namaste,
Christina ♥